Our meal plans provide convenience and flexibility to help Seawolves save time and money all while eating delicious food. Leave the cooking, shopping, and dishes up to us so you can simply enjoy your meal and be on your way before you know it. Our meal plan options grant you access to an all-you-care-to-eat experience at The Kitchens (during operational hours), which features numerous options each day. For more information about this venue, please visit The Kitchen's website. 
Benefits of a Meal Plan
Save Time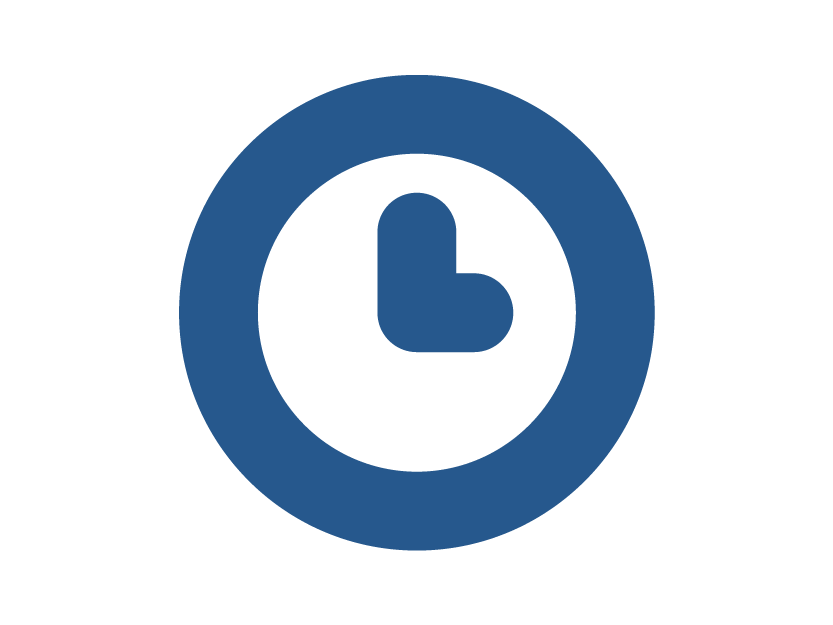 Have a jam-packed schedule? A meal plan is a great way to save you time and energy so your focus can be on studying and school!
Tasty Meals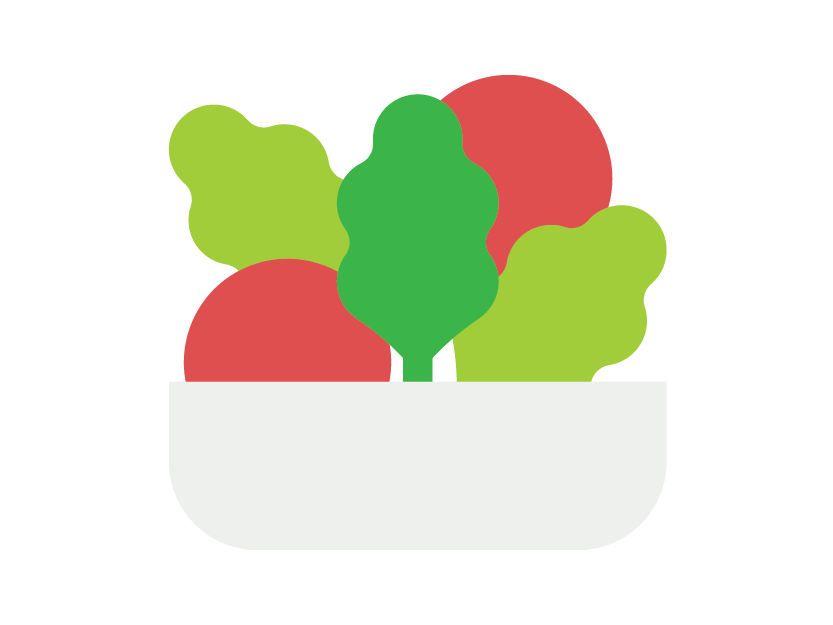 There is a wide variety of high-quality fresh food and delicious options available for everyone!
Instant Savings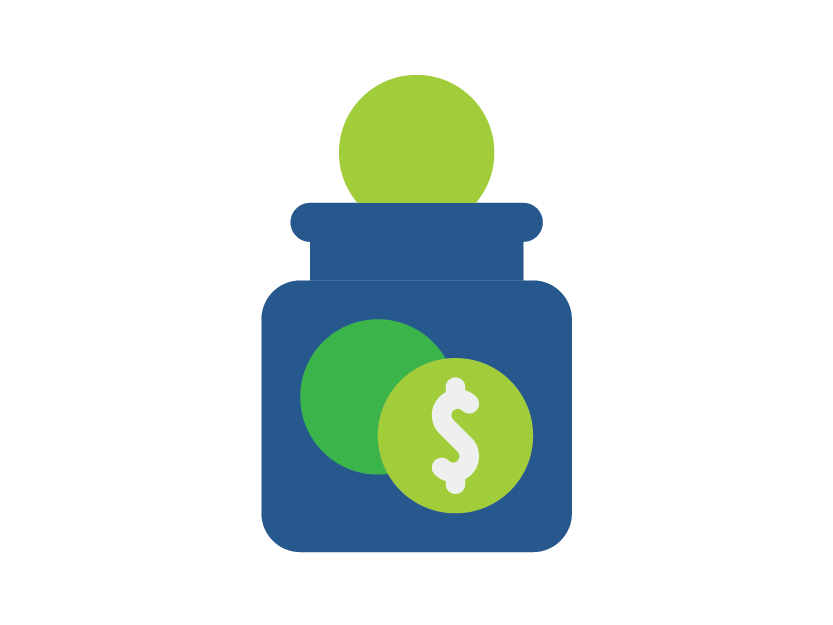 Save money off food prices on your favorite food and drinks with a meal plan at The Kitchens.
Convenience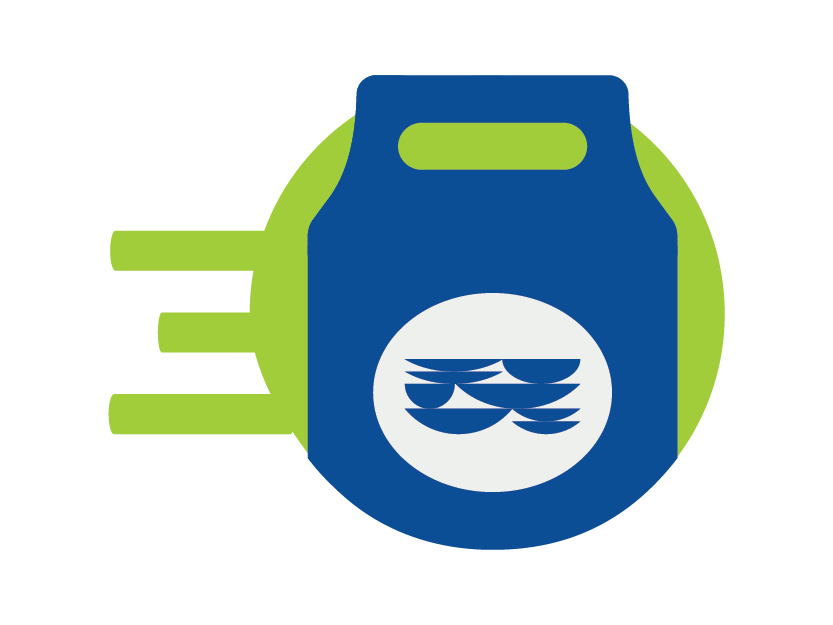 We want to make your life easier! Just swipe your Seawolf ID card and grab your food for speed and convenience.
Nutrition Focused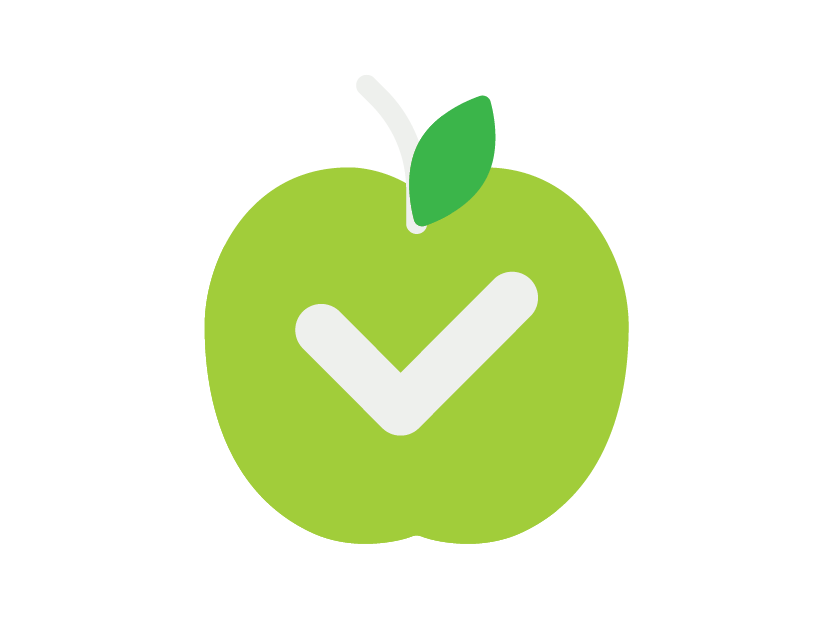 Healthy options are available for all dietary preferences and restrictions and you can receive guidance from our Culinary Services team.
Less Work for You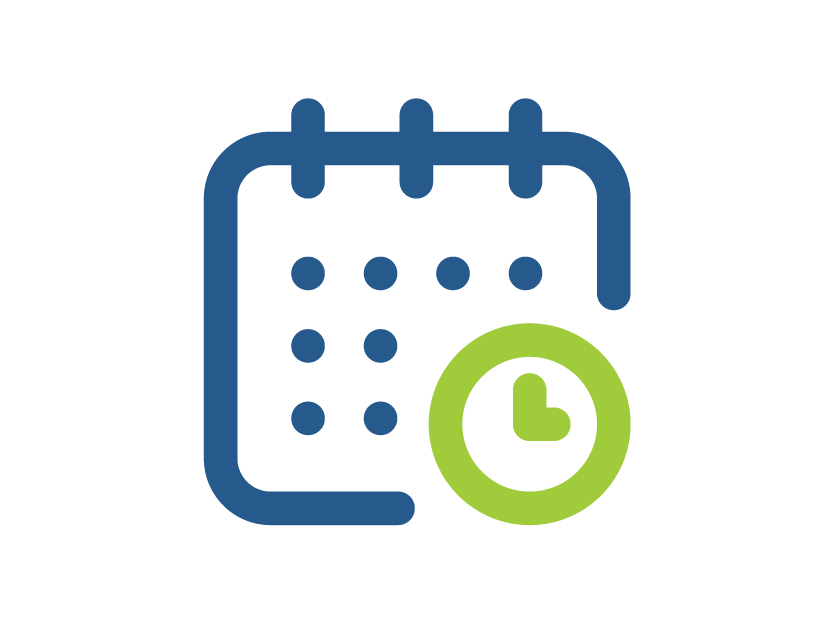 No need to shop, meal prep, or even wash dishes. We'll cover all of that so you can enjoy your meal and then be on your way.