We are committed to providing a sustainable dining program that supports our campus and community. We work hard to reduce waste and also get our community to help in the process! We offer plant-forward options and source local food as much as possible to be environmentally and socially responsible. We offer various classes and workshops to build sustainable practices and healthy habits in our community. We are a leader in campus sustainability efforts and continue to make sustainability a primary focus.
Top 10 Sustainability Initiatives
Keep It Local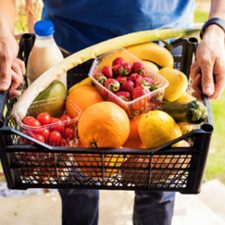 We are proud to support the Local Food Movement, which provides you with foods that are grown or farmed relatively close to SSU. Local food movements aim to connect food producers and food consumers in the same geographic region. Over 20% of all products Culinary Services purchases are from local farmers and producers. Local food is fresh, healthy, and sustainable.
All About the Seasons
We aim to offer food that is at it's peak based on the season. This is so you can enjoy delicious ingredients year-round and enhance your dining experience! Seasonal items also appeal to people who prefer a low carbon diet that reduces the greenhouse gas emissions resulting from food consumption. 
Identifying Allergens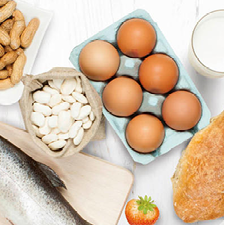 In order to keep our customer safe during their dining experience we label meals that contain any of the eight ingredients that tend to trigger the majority of reactions. If a meal contains milk, egg, peanut, soy, wheat, treenut, shellfish, and fish, this will be clearly shown on the dishes' signage.
Our Effort to Reduce Carbon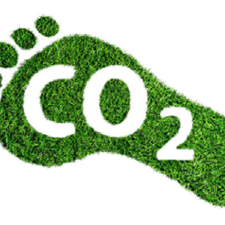 In an effort to achieve carbon neutrality we are conscious of when we purchase certain items. By doing this we are having a helping hand in the amount of carbon dioxide that is emitted into the atmosphere. Every little effort counts!
Learning From Other Experts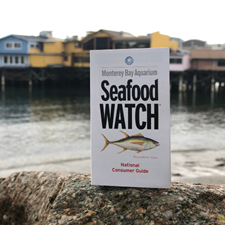 By actively following the Monterey Bay Aquarium Seafood Watch we are supporting the future of the ocean! This program helps consumers and businesses worldwide make wise choices for a healthy ocean.
First Let's Compost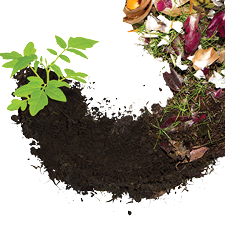 We started our composting program in 2012 and have grown the program to include all dining venues. All food preparation (eggshells, vegetable trimmings, etc.) and pre-consumer food waste (food left on plates) is composted by a food mulcher. Every year, 246 tons of waste is diverted from the landfill and recycled back into our environment.
Prior to March 2020, 97% of our materials and packaging were environmental-friendly and compostable and in all venues and catering services. When recycling you are converting waste materials into new materials and objects. Remember: the recyclability of a material depends on its ability to regain the properties it had in its original state.
Staying Aware of Ingredients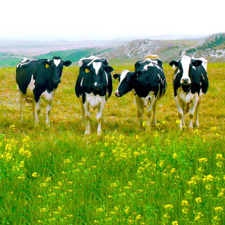 We want to keep you safe from unwanted consumption or allergic reactions. Through providing dairy options free of rBGH (recombinant bovine growth hormone) you won't need to worry what is actually inside your favorite foods.
Cage Free Eggs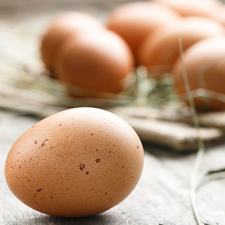 When packages are labeled as free range that means those hens that are able to roam vertically and horizontally in indoor houses, have access to fresh food and water, and continuous access to outdoors during their laying cycle. Serving cage free eggs aligns with animal welfare as well as providing you with product that aid in a more natural diet.
Plant-Forward Options For You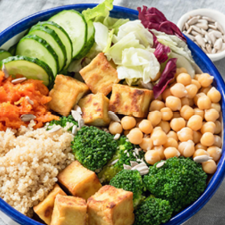 Plant-forward is a style of cooking and eating that emphasizes plant-based foods but is not strictly limited to them. We offer vegetarian and vegan options throughout each of our venues, which helps reduce our carbon footprint. In our venues, as well as online menus, look for the nutrition icons listed next to food items including vegetarian and vegan options.
Animal Health Is Important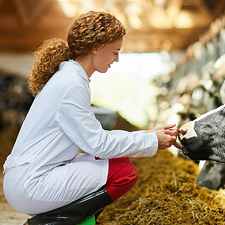 Respect for animal welfare is often based on the belief that nonhuman animals are sentient and that consideration should be given to their well-being or suffering, especially when they are under the care of humans. We support asking questions of our vendors so that we can answer those questions for our customers and have an impact to help create change.