We nourish and support our community and visitors by providing fresh, delicious, and memorable food experiences. We make a promise to you daily and believe in our food to enhance your wellbeing. 
Our Mission
Culinary Services is a key ingredient to Entrepreneurial Activities and the educational mission of Sonoma State University.
Our Vision
We consistently provide quality goods and services to students, the campus community, and guests while maintaining a solid financial position.
We strive to enhance the student's experience with plant-forward offerings and delicious global cuisine to meet their dietary needs.
We support student success and the mission of Sonoma State University.
We promote and incorporate the values of the University and Entrepreneurial Activities of diversity and inclusion. 
We strive to be a leader of sustainable practices in everything we do.
We provide a positive working environment for our employees.
How
We Care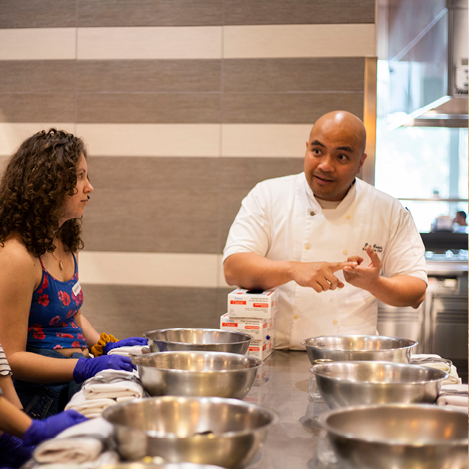 Our team is passionate about providing you the best food, customer service, and experience, and that's a fact!  
Quality Food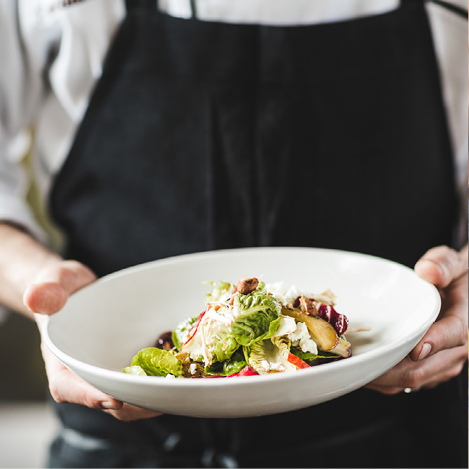 Everyone loves a homemade meal, and we aim to provide that as much as possible! We share food and nutrition knowledge to support your health. 
Community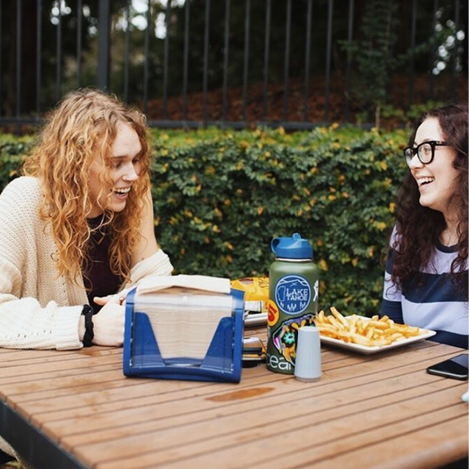 We value community and create spaces to build lasting memories where you can study quietly or gather with friends over a meal. 
Safety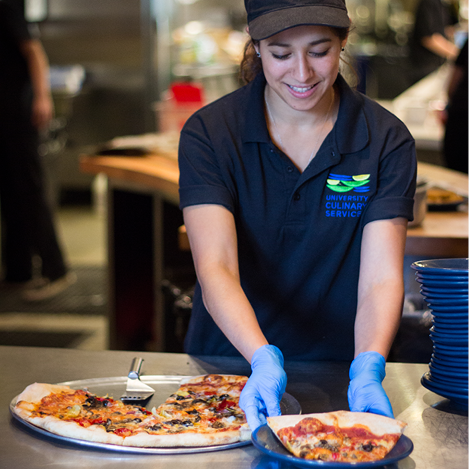 We follow food safety procedures, trainings, and audits to provide you a safe environment. 
Sustainability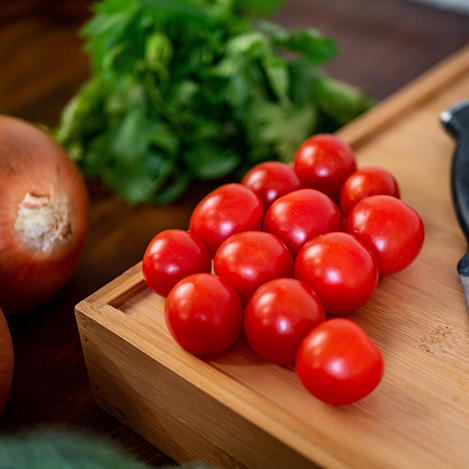 Because we love where we live and grow, providing sustainable programs, services and products are essential to our campus and nearby community. 
Campus Support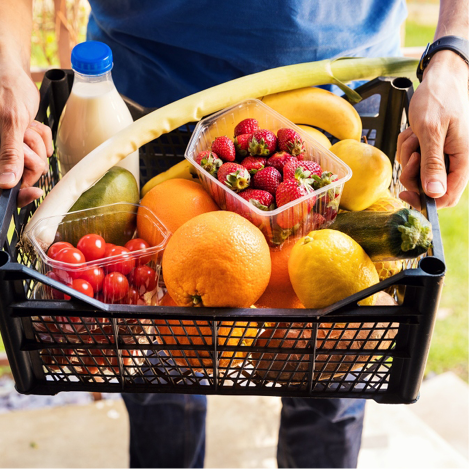 We support our Seawolf community through basic needs programs, food donations, and provide fundraising opportunities.