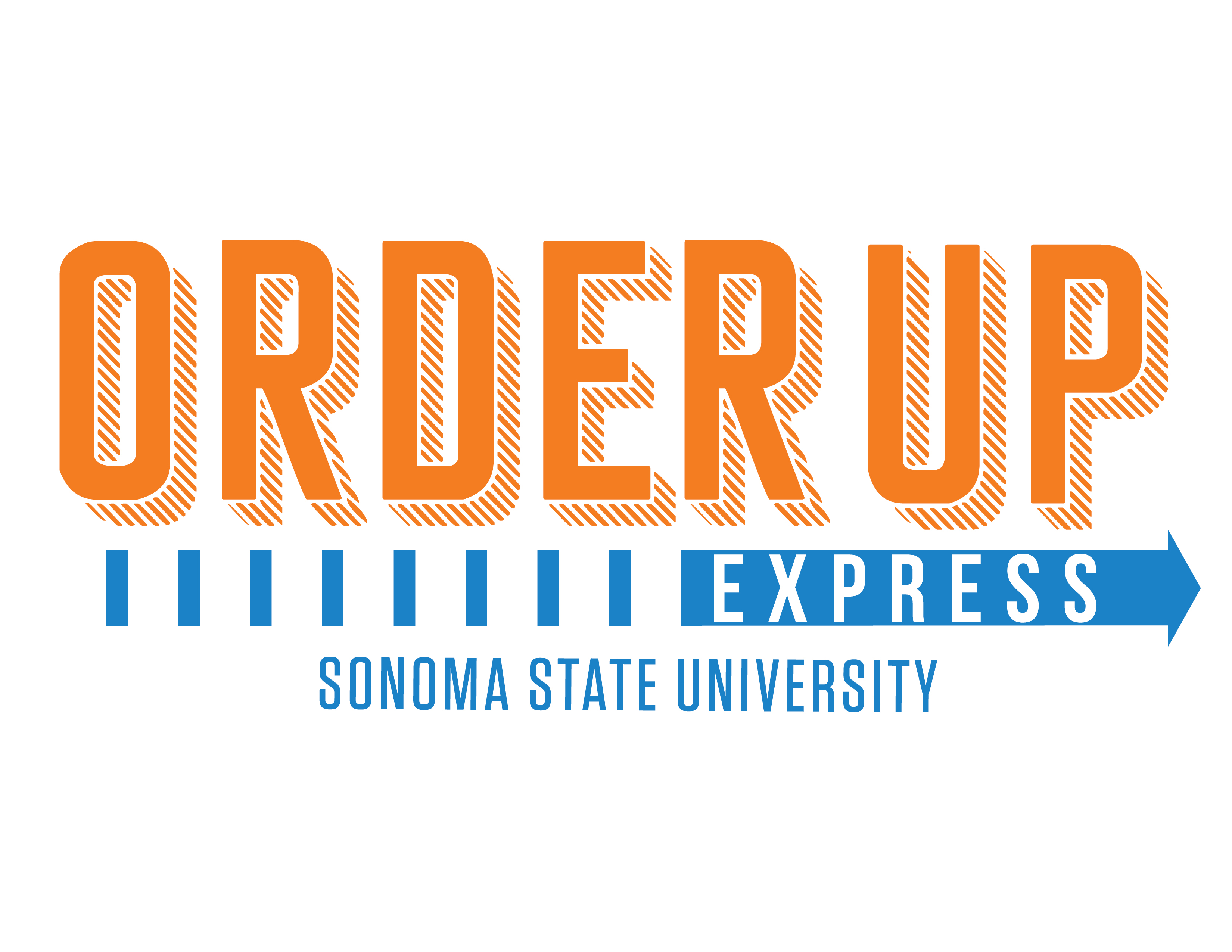 Orrrddeerrr Uppp... Express! Complete your next event with Order Up Express that is sure to treat your guests to an experience they won't forget! This versatile food cart can provide a variety of menu options and is available for catering your next event at SSU. Plus, Order Up Express is ready at various locations for your next event.

Treat your guests to a tasty cookie and hot chocolate gathering in the winter or embrace a sporting event with hot dogs, snacks, and soda. A minimum sales guarantee of $1,000 for 2 hours is required for Order Up Express. 

For more information, please contact Conference and Event Services.