We are committed to protecting your health and safety, as well as our own team members. We have several operational standards in conjunction with guidelines from federal, state, and local Sonoma County authorities, as well as the Centers for Disease Control and Prevention (CDC). We have always had your safety and health as our top priority and we continue to meet the evolving needs to keep you safe.  
Food Safety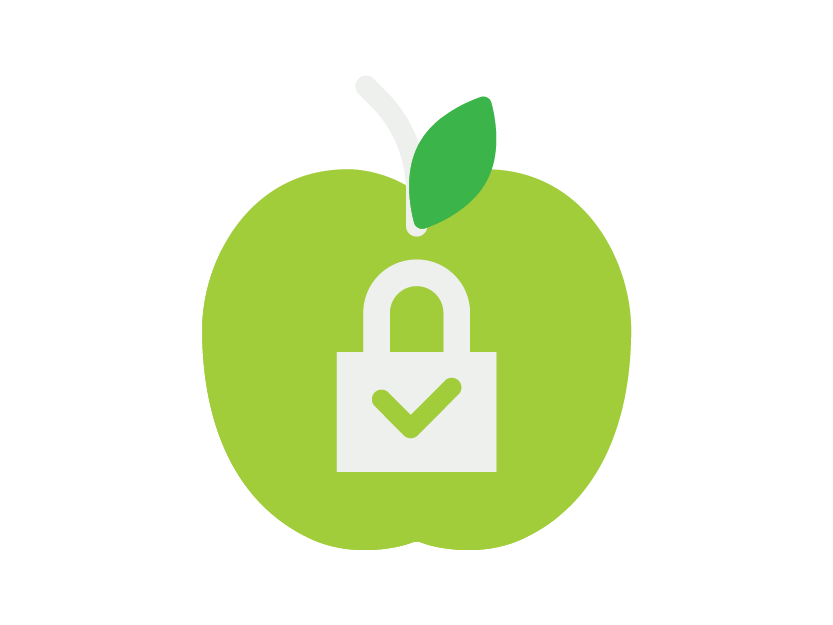 We continue to follow Food Safety Management/HACCP standards and FDA, local, and state Department of Health regulations for preparation and service. This includes strict handwashing practices, use of personal protective equipment (PPE) such as gloves and face coverings, decreased times between sanitizing surfaces, and ensuring that all employees are ServeSafe certified and COVID-19 safety trained.
Protective Equipment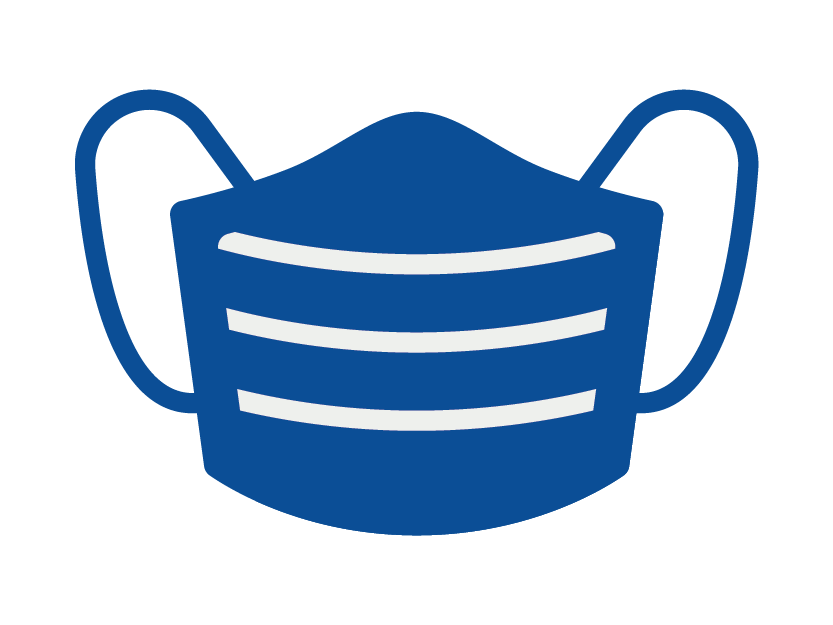 Our employees abide by the requirements set by the CDC. Employees have access to gloves and wear face coverings while at work per CDC guidelines. All customers will be required to wear face coverings per CDC guidelines. Handwashing is readily available to all employees and hand sanitizer is available for all guests. We are helping lessen the contact of guests and staff with self-swiping Seawolf ID cards, plexiglass barriers, and physical distancing. 
Nutrition Focused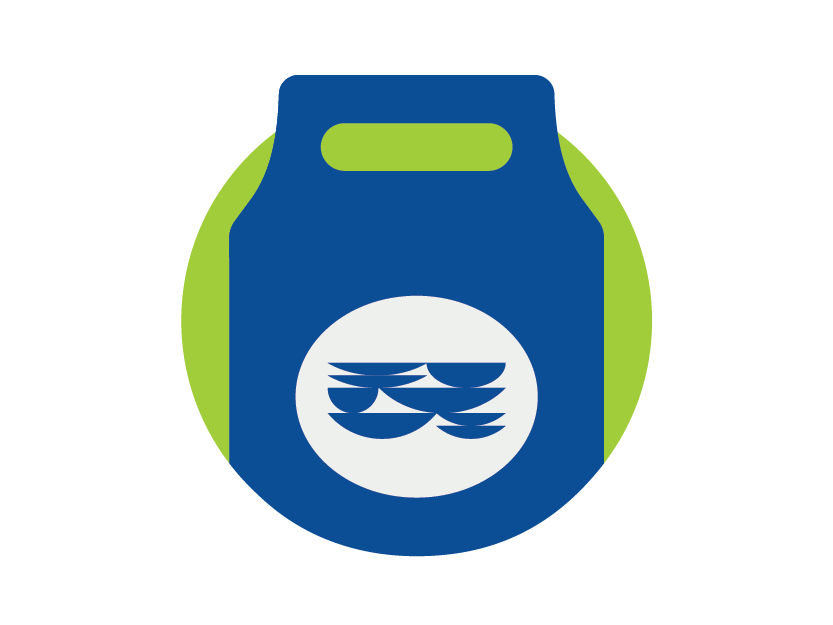 We know food influences health and wellness. Many of our food items are labeled with nutrition icons so you can make the right choice based on your needs. Look for food icons in our venues and online menus.
Enhanced Sanitation
We have enhanced our already thorough sanitation protocols to prevent the spread of germs. High-touch surfaces are cleaned and sanitized on a documented schedule during and between service and overnight. Specially trained employees are assigned sanitation duties of all commonly touched areas.
Guest Communications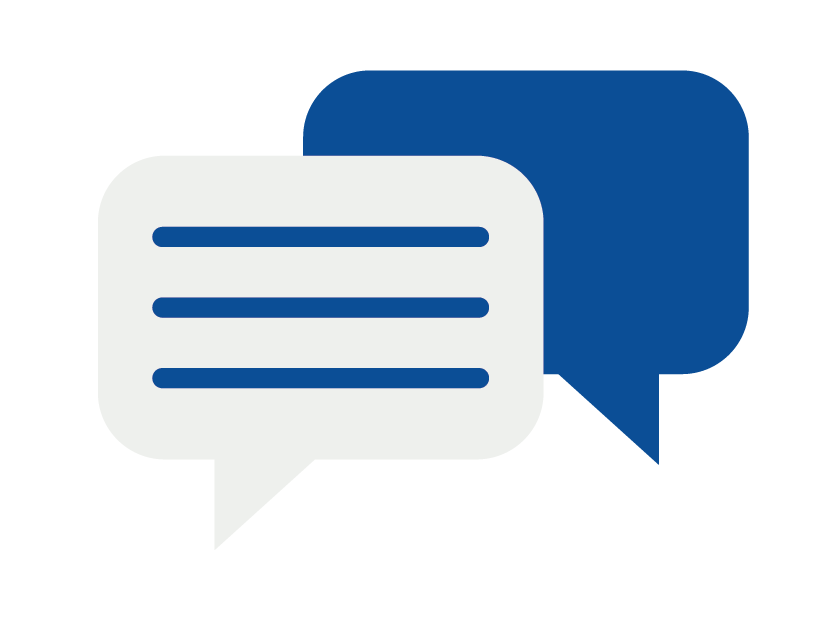 We have signage posted throughout our venues to remind all guests and employees of safety measures being taken. Our website is updated with hours and offerings on a regular basis. If you have any questions, please contact Culinary Services. 
Contactless Ordering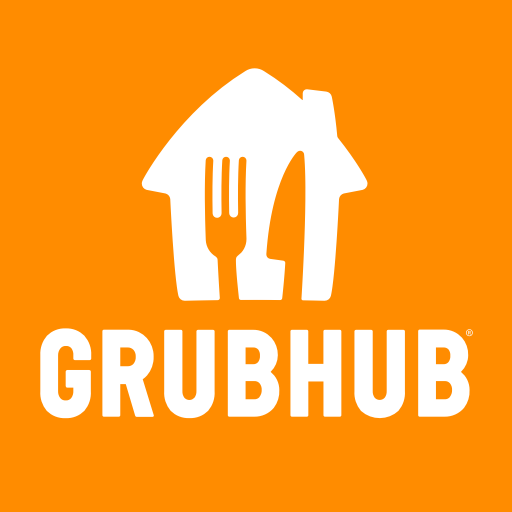 We offer contactless ordering, which is available when our venues are open. You'll be able to order your favorites from Grubhub campus! Grubhub campus accepts points from meal plans, WolfBucks, and credit cards. Simply place your order on the Grubhub app, pay, and then pick up when your order is ready. And, you will receive a notification when your order is ready.