We are focused on serving YOU, so you can eat well and be well. We nourish and support our community and visitors by providing fresh, delicious, and memorable food experiences.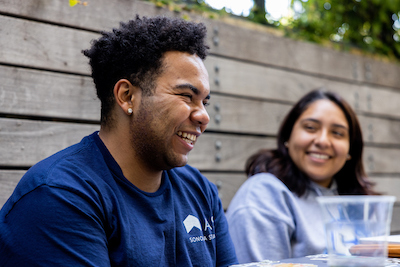 Enjoy high quality food and beverages—and a wide variety of cuisines—at our dining locations. Whether you are in the mood for Mongolian-style BBQ, street tacos, or just some classic American favorites, you can count on us!
We believe quality food is best paired with good friends, so we offer different spaces where you can hang out and build your community! Our hope is lasting memories are made when you gather at our table.