We support the daily lives of our students and employees by offering excellent food and a variety of goods and services. Money earned from Culinary Services activities is reinvested back into Sonoma State University. 
Over the years, Culinary Services has provided financial support for classroom renovations, capital projects like the Student Center and academic buildings, clubs, and organizations, made contributions to events, and many more endeavors that enhance the vibrancy of the campus. In addition, Culinary Services is the largest single employer of students at Sonoma State University providing wages, experience, and a supportive environment for our employees. When you support Culinary Services, you also support the campus and our students in a way no other organization can.
Culinary Services is a part of the Sonoma State Enteprises, Inc. (SSE), which is a  501(c)3 non-profit corporation created exclusively to support Sonoma State University, its students, and programs.
Student Success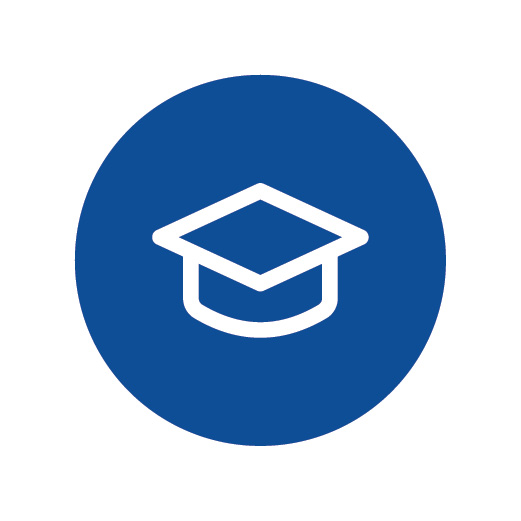 The impact has on student success at Sonoma State University is both wide-reaching and targeted as a result of its numerous touchpoints across campus.
Capital Projects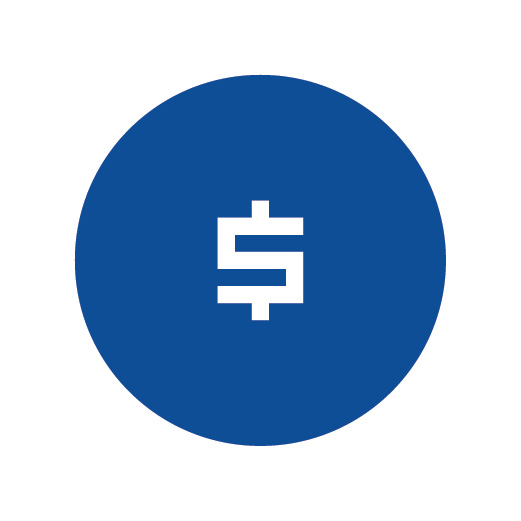 Culinary Services has been a partner with the University in renovating classrooms, completing Salazar Hall's renovations, funding spaces at the Green Music Center, and creating and funding innovative spaces in the Student Center.
Social Responsibility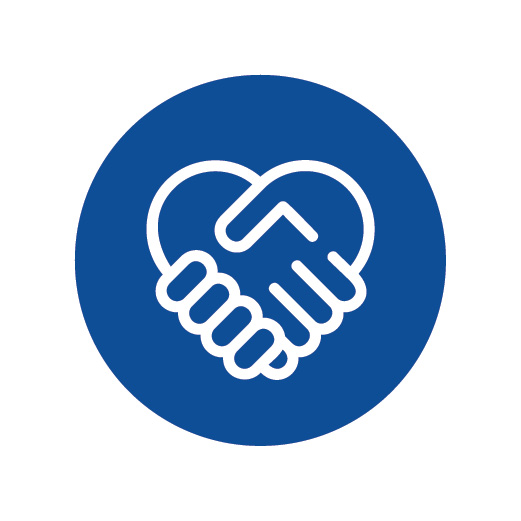 Culinary Services works to support the University and the local community by adhering to a commitment to social responsibility. Social responsibility includes supporting local food distributors, local dairy, and local donut shops. Culinary Services provides financial assistance to recognized student organizations each fall and spring semester through fundraising volunteer opportunities. 
Sustainability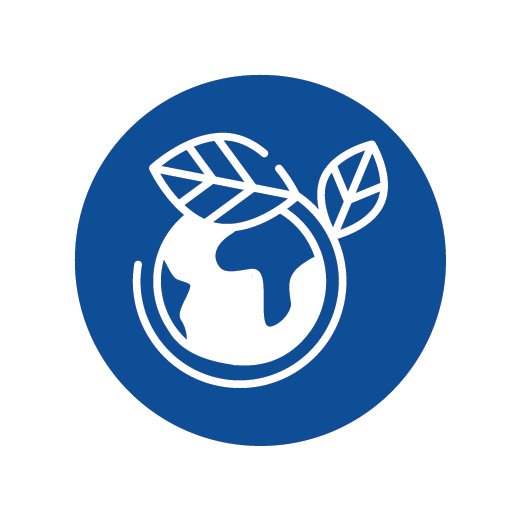 Culinary Services is committed to sustainable practices. Recent commitments include the addition of composting locations, the phase-out of straws, and enhanced communications about how Culinary Services supports the campus sustainability efforts. See more information about our sustainability practices on the Culinary Services sustainability website.