Orrrddeerrr Uppp! Welcome to the premier SSU food truck that is sure to serve up flavorful items for special events. 
Looking for a fun and memorable addition to your next event? Order Up is available for events at SSU and features a rotating menu that can certainly fit the hopes of your gathering. A minimum sales guarantee of $2,500 for 2 hours is required for Order Up. For more information, please contact Conference and Event Services.
Reasons to Let Us Prepare Your Next Order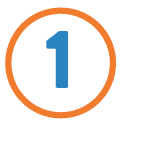 Food For All
Order Up is perfect for groups of all sizes and ages! You can count on our team and menu to excite your guests and enhance their spirits!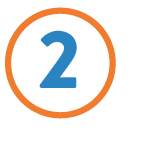 Truck Full of Taste
Even though we are on wheels there is no shortage of great taste and flavors! Your menu will align with your event and provide you and your guests a wonderful experience.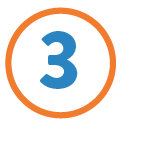 Innovative and Modern
How cool would it be to say YOU brought a food truck to your event? Food trucks are popular and provide a modern flair to any event.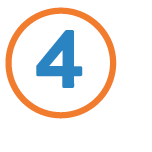 Quick and Convenient
Our truck will already be ready on campus for all those hungry guests. You will get your food with speed and ease with our ordering and pick up windows.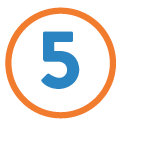 An Event is Better With Great Food
Make your food as special as your event, give your guests a memorable lunch or dinner break. There is no denying a fantastic meal can put a smile on anyone's face.
Gallery