Work with the team that serves up the best benefits! SSU Culinary Services is looking for student employees to join our team! Our foodies are passionate about good service, enjoy fueling the Seawolf Community, and see the impact a great meal can have!
Available positions may include Cashiers, Chef's Assistants, Dishwashers, Bakers, Bussers, Catering Servers, Concessions Cashiers, Runners and Beer and Wine Pourers.
Why Join?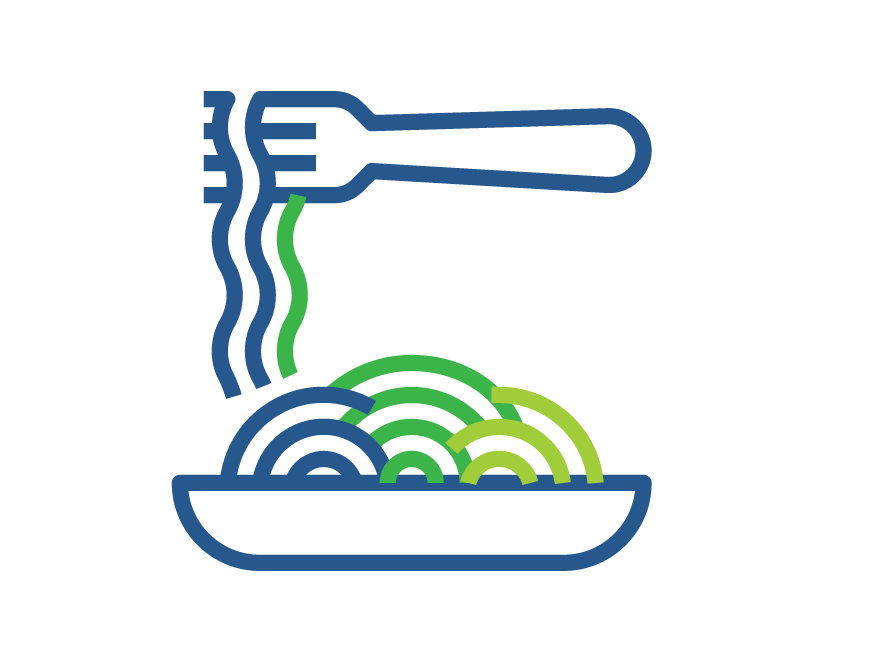 Free Meals*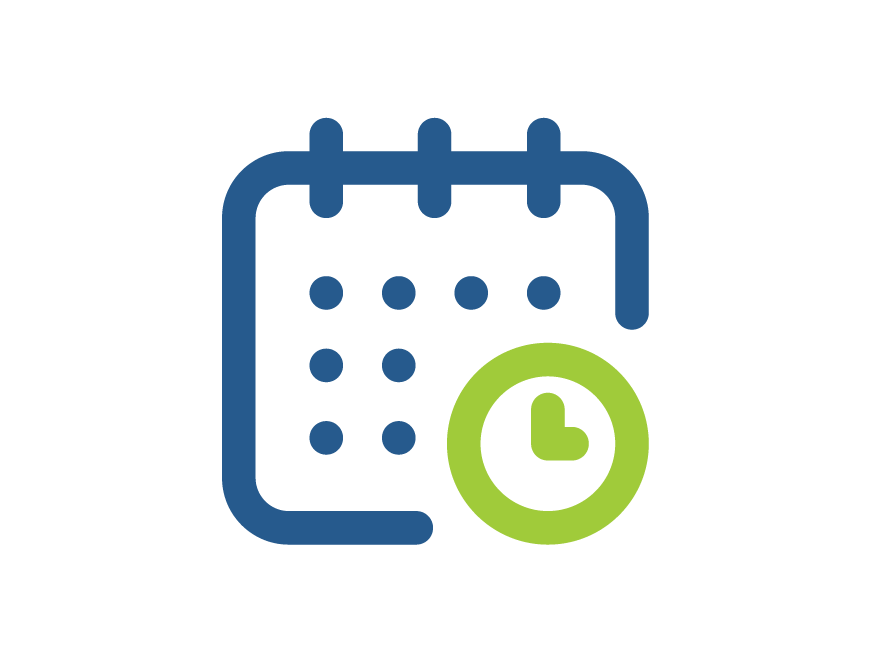 Flexible Schedule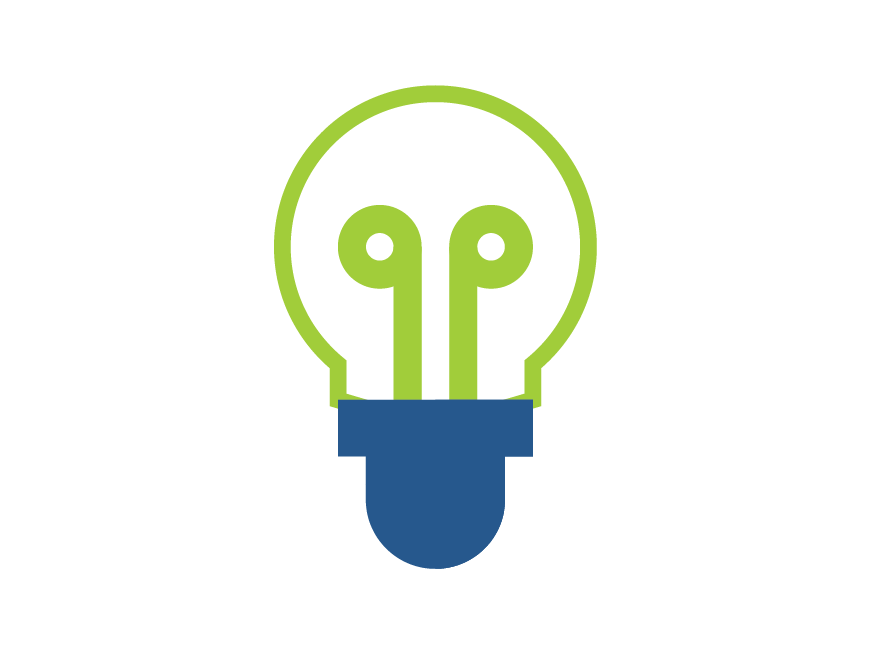 Learn New Skills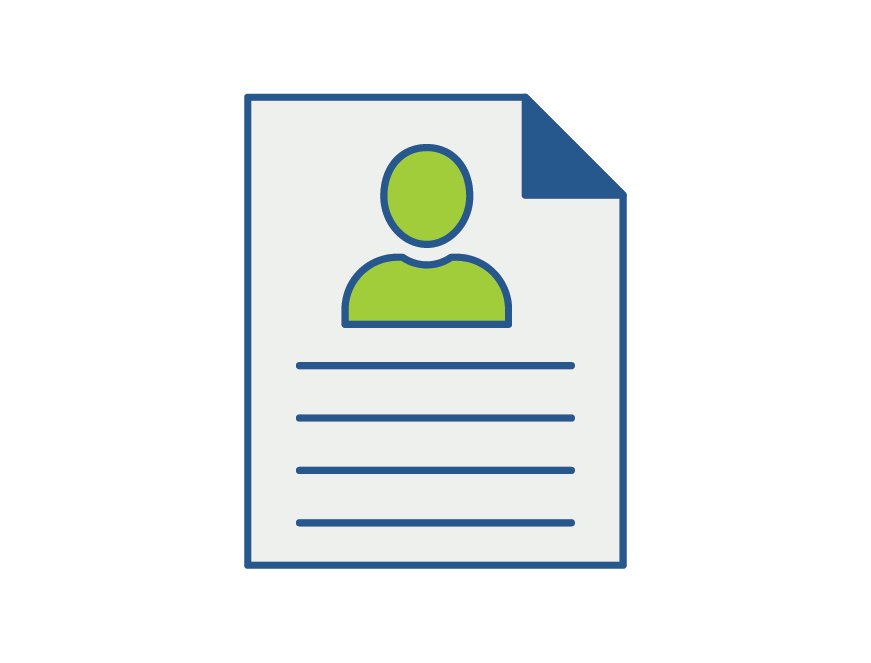 Build Your Resume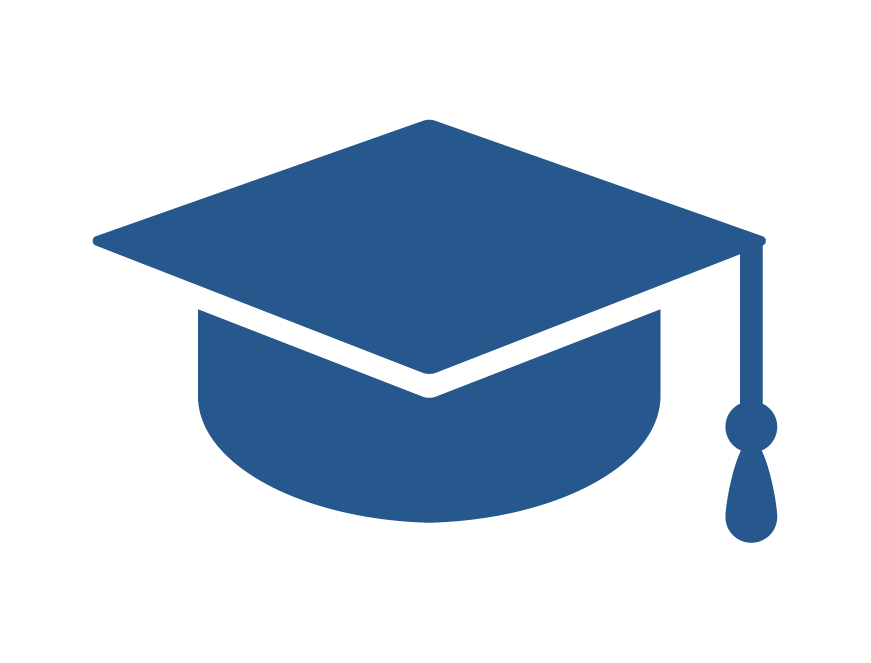 Enhance College Experience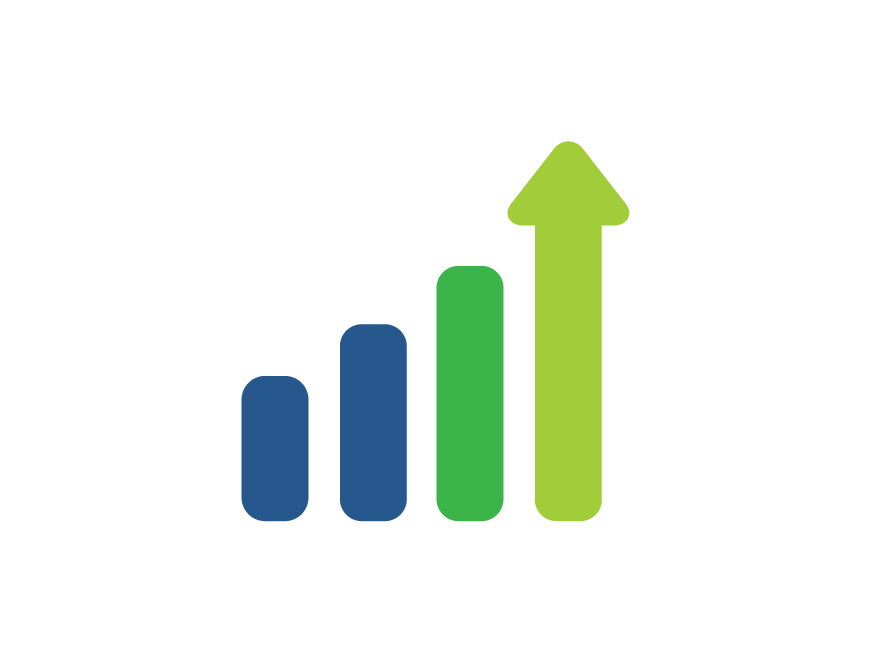 Opportunity for Advancement  
*Must work 2+ hours or more shift in one day in order to receive a free meal. 
Apply Today 
Handshake is the official job search board for SSU students! Visit us on Handshake to learn more and apply today! 
Note: Applicants who are hired will need to furnish documents to verify employment eligibility. These documents must be in their original hard copy format. A list of acceptable documents can be found in the Human Resource's acceptable document file.